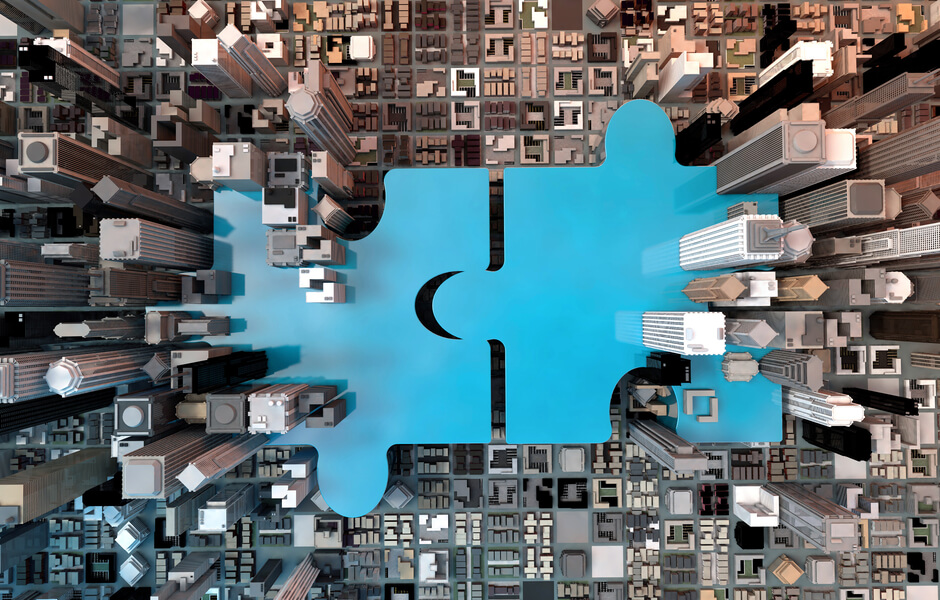 Xerox and HP, two big names in modern technology, are still locked in a sort of acquisition dance that may end up having a considerable impact on shareholders. Read on to find out everything you need to know!
First, a Bit of Context
Tech companies have a long history of splitting up, getting back together, and merging with other businesses. Often, shifts like these have big consequences, both for immediate shareholders and the tech world at large--and that goes beyond the name printed on your office equipment; it's also about quality, design, and features. The acquisition standoff between Xerox and HP, then, isn't exactly a new phenomenon, but the story does get more interesting as Xerox continues refining and resubmitting its offer.
Back in November 2019, Xerox made its first big takeover attempt. Here's what it looked like:
$17 per HP share
0.137 Xerox shares per HP share
The HP board of directors unanimously rejected this offer, sending Xerox back to the acquisition trenches.
The New Offer
After the failed attempt in 2019, Xerox announced considerable backing from some noteworthy financial partners. Now they're back with a new offer for HP board members and shareholders. Here's what the deal looks like:
$18.40 per HP share
0.149 Xerox shares per HP share
Based on this information, it's clear that Xerox used its new financial backing to make bigger and better promises to shareholders. However, it remains to be seen whether the change will be enough to make acquisition enticing for all parties. If Xerox and HP were to merge, the tech world would certainly feel shock-waves--but it's also worth noting that, like many partnerships, an HP/Xerox merger could lead to great things too.
Want more manufacturer industry news? Contact us today!