Posted by Tech Support on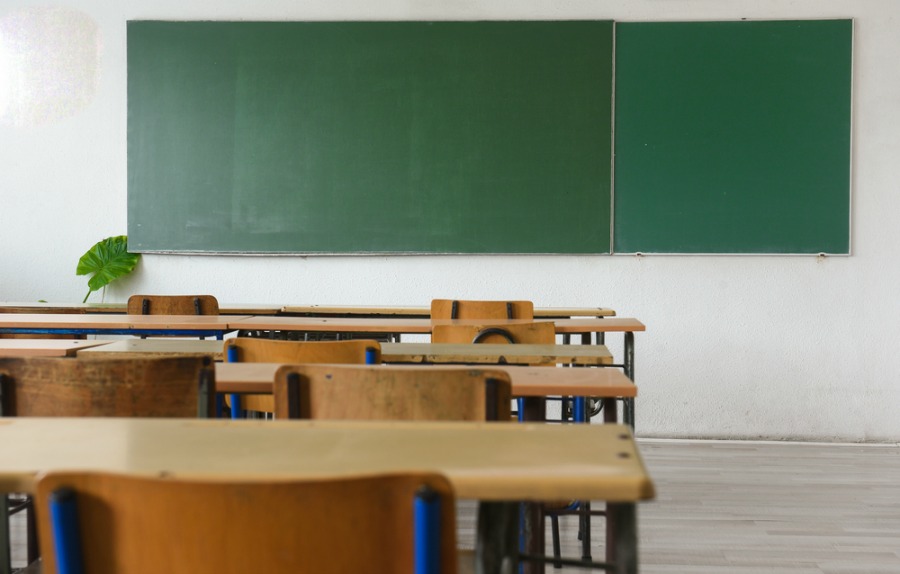 Education is finding that cloud technology is incredibly useful -- inside and outside the classroom, and in administration. Those in the industry that adopt cloud computing are also utilizing the full range of new technologies that offer a transformative experience for students, faculty, and staff. Students have a safer method of saving their work, and teachers can communicate and create in new ways that aid in forward-thinking education.
Scanning: The Next Frontier
The next big step for educators is to consider how offering user-friendly scanners can help students make the most of their education. Scanning allows users to capture documents and send them via email, or save them to a cloud storage service. Scanning to email works especially well in libraries, where students need to save a page from a book. They can scan the page and email it to themselves or to their study group.
Scan-to-email applications also let students collaborate in new ways. They can scan notes and share with classmates, for example, or even utilize an editing program to enhance their documents digitally.
This application works especially well because so many students have mobile tech that they use every day. Scanning documents makes it easier for students to keep track of assignments, notes, and more, and accessing those documents is a breeze.
For faculty and staff, scanning allows greater freedom in creating and sharing content, as well as retaining records.
Education with an EDGE
At EDGE Business Systems, we look for solutions that make a difference in a variety of industries. Each has its own set of challenges, so each industry needs a tailored solution to those unique challenges.
In addition to solutions like document storage and digital displays, we are finding that scanning, especially scan-to-email and scan-to-cloud applications, just make sense for educators and students. There is simply no shortage of ways to integrate and utilize scanning in education.
Let us tell you more about our tailored solutions and scanning technology. Contact EDGE today!