Posted by Tech Support on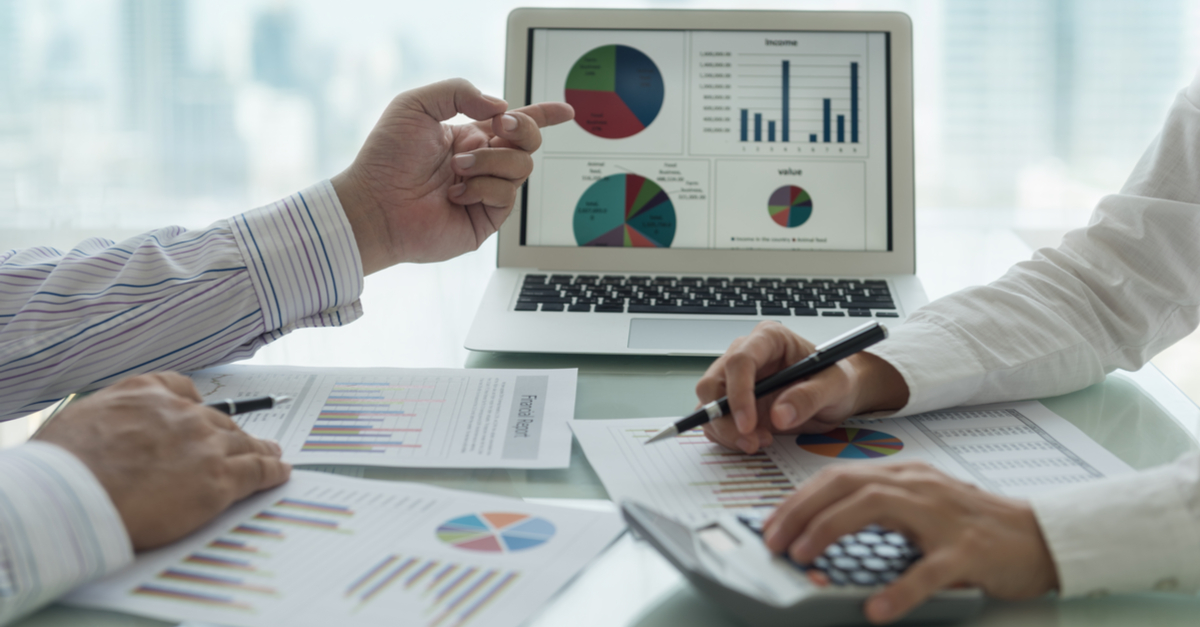 Any Managed Print Services is going to do their best to convince you that investing in Managed Print Services (MPS) will save your business time and money. Promises are great, and all, but actions are better. How can you ensure that your MPS provider is fulfilling their promises of the long-term value of Managed Print?
We've put together a list of questions to ask your MPS provider to ensure that you are getting value out of your Managed Print investment. The right MPS provider should understand these questions and should be able to explain what value they are delivering easily.
Service Delivery Metrics
Ask your MPS provider about how they are fulfilling the following service delivery metrics, ensuring that your investment in MPS is working for you:
Assessments
Assessments of your business' print environment should be robust and thorough, taking into account your current processes, devices, and locations.
Integration Ease
Adding a new solution to the office can often result in many hiccups for users, be sure to find a provider who ensures the smooth integration of new devices and solutions.
Service Quality
A down device or network can cost your business a significant amount of time and money, enlist an MPS provider who ensures quality, timely servicing.
Reduced Paper Use
A goal of any reputable MPS provider should be to eliminate as much paper from your office as possible. Some providers will even develop goals for a target reduction.
Lighten Load for IT
Outsourcing document management should lead to a significant weight being lifted from your IT department, freeing them to focus on more meaningful tasks.
Cut Costs and Improve Process
Saving money and improving your business' print process should be a top priority for your MPS provider.
Increased Security
The right MPS provider will ensure that documents and information are secured with the most effective processes possible.
Improve Employees' Productivity
With print management taken off the plate of your employees, they should be guaranteed to spend less time at the printer and more time doing their job.
To learn more about the values of Managed Print Services or to enlist an expert provider to manage your company's workflows, contact EDGE Business Systems today!