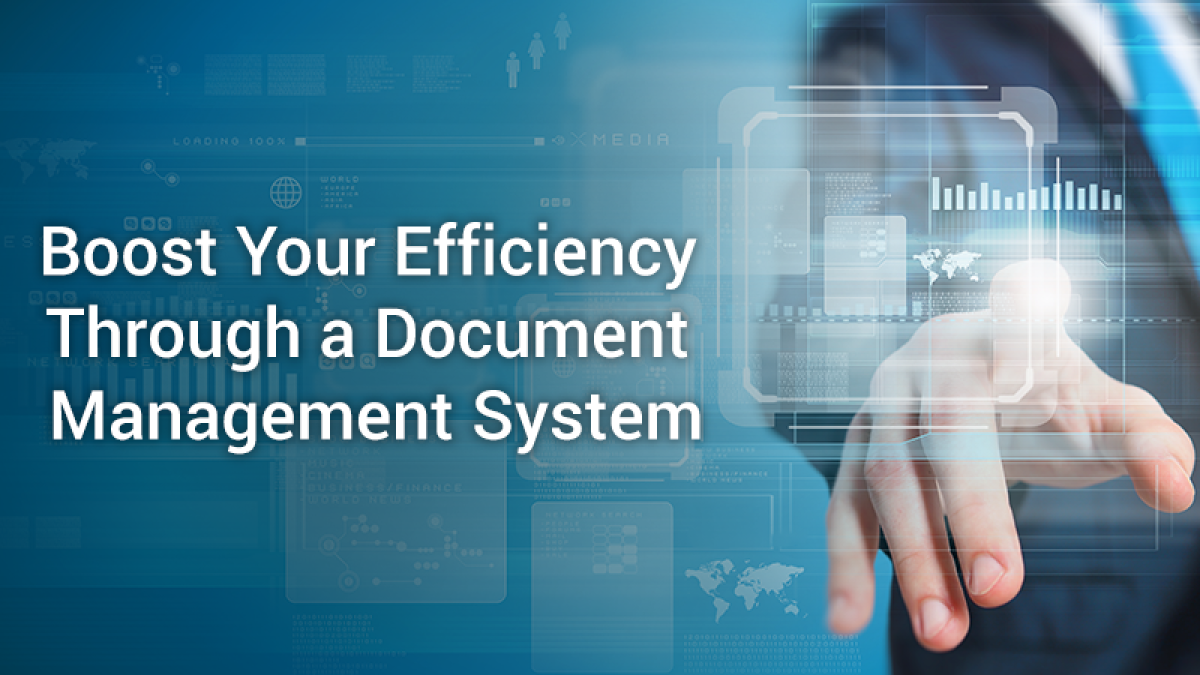 Is your office is being taken over by what seems like mile-high stacks of paper? When you look across the room, do you see a sea of filing cabinets in the distance? Keeping paper documents can take a toll rather quickly. It's a lot to keep track of, and files can easily be misplaced. Both can put a damper on your office's efficiency. If you want to get back to a higher level of productivity, consider working with EDGE Business Systems to implement a document management system. 
Less Paper, Less Waste
When you switch to a document management system, you'll notice pretty quickly how much paper waste your office was generating. Even if your employees were recycling or storing those documents for permanent use in the office, it isn't cheap to produce paper documents. Switching to a document management system could mean thousands of dollars saved in buying paper and other printing supplies. It can also save time, as your staff won't have to walk back and forth to the photocopier and printer 10 times per day. 
Free Up Office Space
The thing about paper files is that they need to be stored somewhere. You probably have a whole room or several rooms lined with filing cabinets dedicated to storing years worth of documents. Now think of what you could use that space for if it wasn't filled with filing cabinets. Perhaps you could turn it into a meeting space or an employee lounge. If you had so much paper to store that you took out a storage unit offsite, upgrading to a document management system will save you money, too. 
Easy Access
Implementing a document management system is the best way to consolidate your company's documents. This brings all of the files into one place that is easily accessible to all employees. There's no need to bother a coworker for a file, or make a copy for yourself. Now you have a digital file that you can open and edit whenever you need it, and those changes will be saved for others to see immediately. 
Better Organization
The best thing about a document management system is that it perfectly organizes all of your documents in a way that actually makes sense. You simply scan documents into the system and they will automatically be indexed and filed. You won't have to dig for a file — it will be right where you left it. This can cut back on time and ensure that no files get misplaced. 
How Can Edge Business Systems Help?
At EDGE Business Systems, we provide Managed Document Services that will optimize your workflows to help you become more efficient. We'll even show you where time and resources are being wasted, and provide an accountable environment that will enhance your company's productivity while reducing output costs. Visit our website to learn more about our services and schedule a consultation today.