Posted by Tech Support on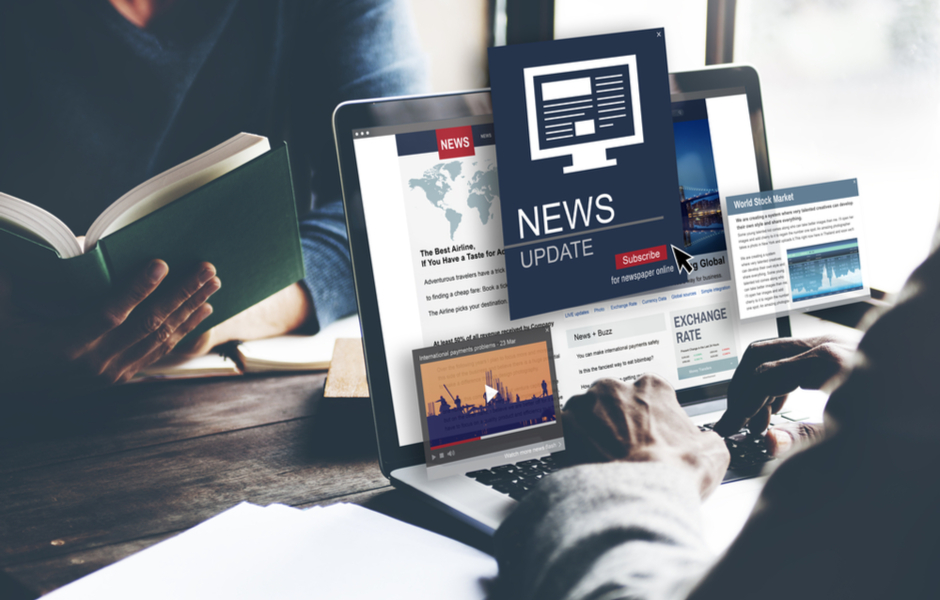 Keeping up with all the latest news, changes, and updates in the business world can really benefit your company. A great place to start is with manufacturer industry news--that way, you can learn about the latest tech just in time to integrate it into your workflows. Today, we'll help you do just that by taking a look at one tool in particular: DocuShare Flex from Xerox.
What is DocuShare Flex?
There's a great big world of workflow solutions out there, but when it comes to integrated content management and superior tools, there's no one better than Xerox. The DocuShare Flex platform allows you to handle content management tasks from anywhere, allowing you to communicate, organize data, complete tasks, and even automate your workflows. Essentially, it takes multiple functions and puts them all in one place, minimizing the need for IT support and letting you focus on what's happening rather than how it's happening.
Important Updates
Today's biggest industry news is that Xerox has updated DocuShare Flex to be even faster and more efficient. Let's take a look at what you can expect!
Need to create a form? Sick of manually filling out every document? Looking for a better way to introduce new employees to your workflows and goals? DocuShare Flex can do all this and more, thanks to new updates.
The new and improved DocuShare Flex is now more efficient than ever when it comes to financial tools. By allowing you to automate manual tasks, organize invoices, capture data, and auto-fill forms, DocuShare Flex could become your new best friend.
Even when someone is out in the field or working from home, DocuShare Flex makes it easy to communicate, organize and prioritize tasks, and get the right information the right people.
Want to learn more about Xerox and other manufacturers? Looking for industry news? Contact us today!