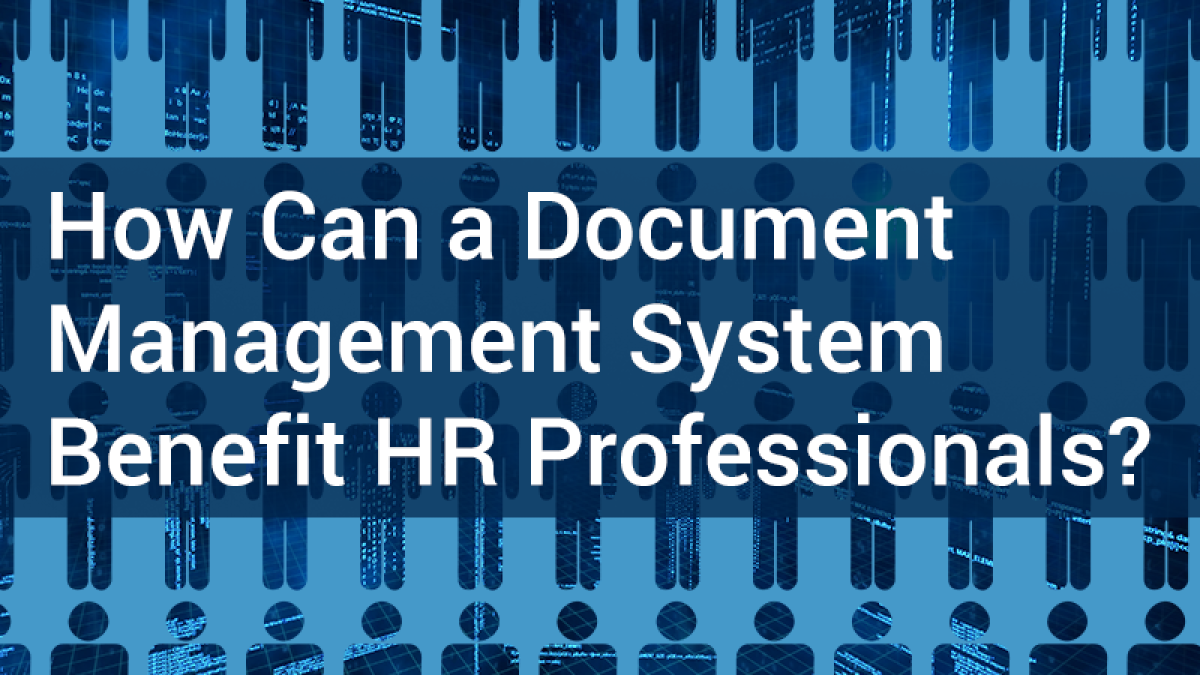 Document management is such a simple term for such a complex reality, especially for human resource departments. Handling employee onboarding, training, health benefits, government regulatory requirements, offboarding and retirement benefits keeps any enterprise's HR department awash in paper. 
Even as the world transitions to digital documentation, going from mostly paper to electronic files is a complicated process and requires a thorough, well-designed plan. Once a strategy is implemented, the benefits to the managers of human resources and the company as a whole are many. 
Crossing the Bridge to Document Management
The first step in "offboarding" as much paper as possible is a comprehensive assessment of the documentation landscape from creation, security, transfer, access and storage throughout the organization. EDGE Business Systems does this with a Truview Assessment. Once a meticulous examination is concluded, a strategic plan for workflow automation and document management is established. From there, the benefits in reduced costs and increased ROI become visible to all stakeholders involved.
Enhanced Security of Sensitive Information
Keeping confidential information secure has always been challenging in an all-paper environment. Sensitive documents can be forgotten on copiers, they are visible on desktops and are often sent off-site to storage facilities where security is much more difficult to monitor. These issues, and more, can be eliminated through a quality document management system that digitizes paper documents through high-speed scanning or with electronic creation. 
Once uploaded to a secure filing system, security protocols will keep those documents away from unauthorized eyes. Electronic tracking creates an audit trail, or "chain of possession" log, in case of a security mishap.
Instant Access from Any Connected Device 
HR departments will be able to save untold man hours simply by having all the organization's documents stored on secure servers, whether on the premises or in the cloud. With management at all levels able to access any record from any connected device at any time across the globe, the time spent retrieving paper upon request can be eliminated. This streamlines the human resources workflow and possibly allows a downsize of the workforce. The cost savings add to the system's ROI.
Eliminate Archiving Facilities
By sending paper documents to cyberspace, the need to keep an archiving facility on the payroll disappears. Along with reduced pressure on tight budgets, the HR managers no longer have to spend the time and resources on document retrieval when stored files are needed back in the office.
There can be no doubt that simplification of document management will revolutionize the human resources department in any enterprise. Where HR departments were considered resource sinks, now they can be unleashed to focus on the bottom line while keeping the employee stream organized and flowing freely.
If your HR professionals are ready to see the increase in productivity and cost savings with a robust document management system, contact EDGE Business Systems. We are happy to provide you with prompt, personal service.