Posted by Tech Support on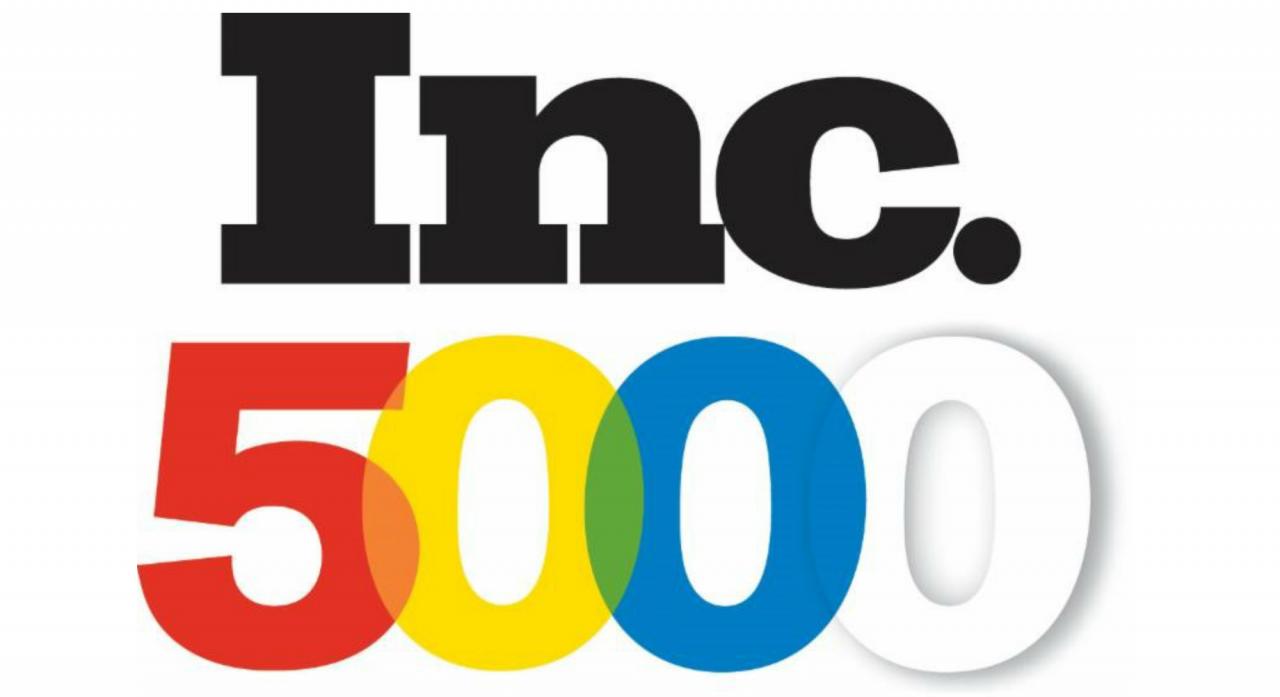 EDGE Business Systems, a rapidly growing document technology and office equipment company, has been named to the 2017 Inc. 5000 List of Fastest-Growing Private Companies in the United States.
EDGE earned the rank of 1,672 on the prestigious list after just five years of the founders leaving a large industry manufacturer to launch the organization. The company has seen revenues grow 233% over the past three years along with receiving 2014, 2015 and 2016 National Xerox Dealer of the Year.
"Our focus has been to become trusted advisors to our customers while developing an organization with a commitment to service, employees and culture. With this philosophy, we will continue to attract the best employee talent and ensure that we exceed the expectations of our clients", said Co-Founder and Partner, Rich Simons. "We thank our customers for their confidence and loyalty as we work hard daily to deliver upon the service guarantees that are required."