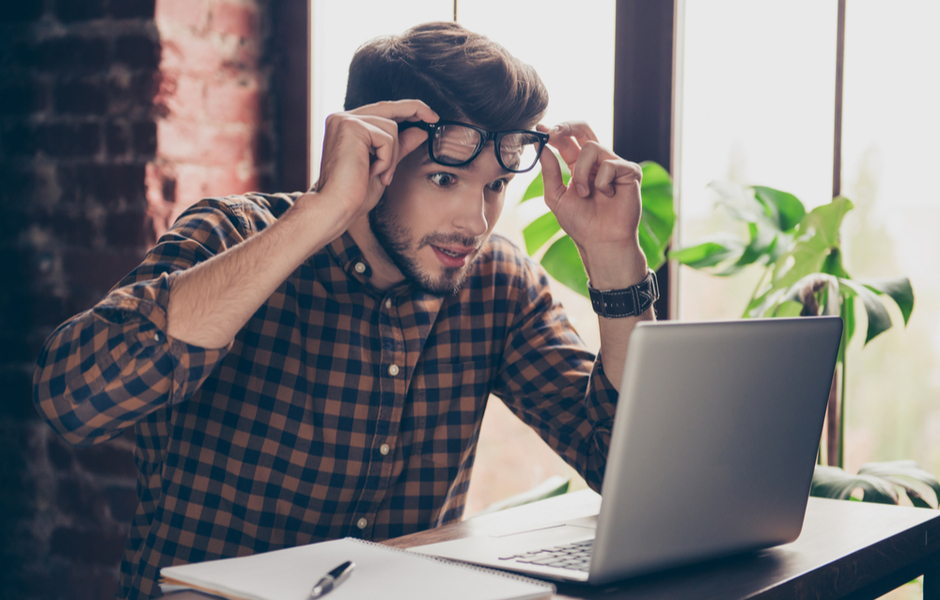 You could research managed print for days and still not have a complete list of all the benefits provided by this great solution. Luckily, you don't have to memorize everything managed print will do for you; you just have to remember the big stuff and watch the rest play out!
What to Remember
At the end of the day, not being able to remember all the benefits offered by a certain solution is a good thing. That means the solution is working on multiple fronts to provide all the security, efficiency, and budget-friendliness necessary to help you reach your goals. Managed print, of course, is no exception. It has so many benefits that it would take a long time to list them--so here's a quick look at the biggest and most important ones!
One of the best things about managed print is that it's not just "random." All solutions implemented by your provider will be based on the results of a print assessment, which helps you understand your habits, your needs, your strengths, and your weaknesses.
Managed print always makes security a priority. By helping you cut down on risky behaviors and boost print security throughout your workflows, managed print allows you to build a "shield" around your data, network connections, and client information.
When you rely on managed print, you start finding all kinds of fast, easy ways to save money--all without having to make a single sacrifice. For example, do you like being able to print in color but worry about the cost? Managed print can help you find a happy middle ground!
Ready to see these benefits and more for yourself? Contact us today to get started with managed print!