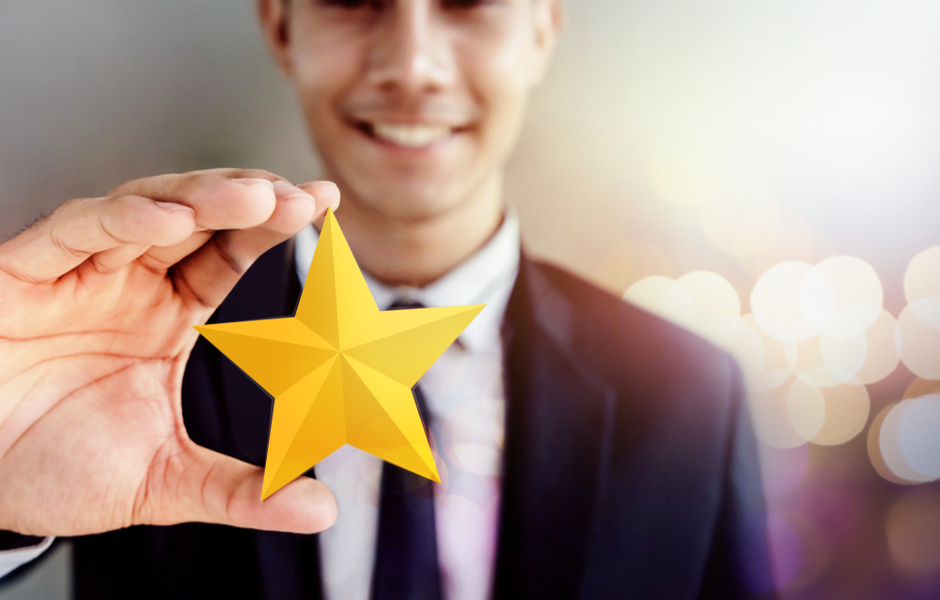 Looking for a fast, reliable, secure line of hardware and software? According to the awards and recognition that Xerox is receiving, you're in the best possible hands with this celebrated manufacturer. Let's find out why Xerox is making the news in such a big way!
A Good Year for Xerox
We might not be very far into 2019, but Xerox is already making this their best year yet. With their high-performance line of office products and technology, Xerox serves all kinds of different industries, businesses, and organizations--and there's a reason they're receiving so much attention. From multifunction printers to document management services, Xerox continually provides quality and reliability to clients of all kinds.
Here's a look at what Xerox has achieved so far this year:
IDC MarketScape Vendor Assessment
In the 2018 - 2019 IDC MarketScape Vendor Assessment, Xerox was named a leader of contractual print and document services. For Xerox, this means industry recognition and record levels of client trust; for customers and potential customers, this means that Xerox has continually provided top-of-the-line quality in its managed print and document management services.
Software Line of the Year
Thanks to its celebrated apps, workflow solutions, and imaging software, Xerox has received the Document Imaging Software Line of the Year award from Keypoint Intelligence - Buyer's Lab. This is the fifth year in a row that Xerox has taken the award, which means that, if you're looking for quality solutions at affordable prices, you can always turn to Xerox.
There's a reason Xerox is one of the most popular manufacturers in the print and copy industry. To see what Xerox products can do for you, contact us today!